15 x 28 Double Faced
This standard size is usually folded over to a Standard 15 x 28 Double Faced sign. This Doubled Faced sign is then usually installed over a wire frame which is purchased separately.
Overall, this size is a 28 x 30 inch sign and may be used as a Single Faced Sign, having an area of 840 square inches. Made of high quality, 28 point Polyboard, this sign is weather and water resistant, and holds up well in inclement weather, as does all of our signs. This size can be used to effectively display your message.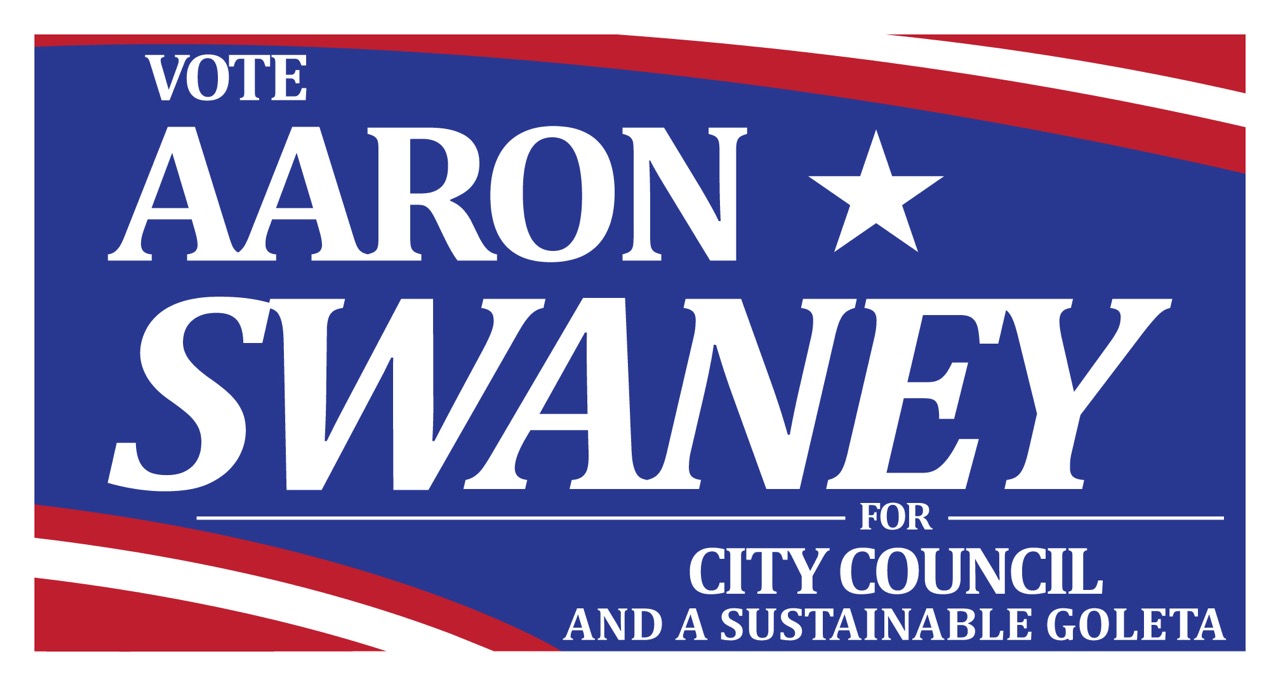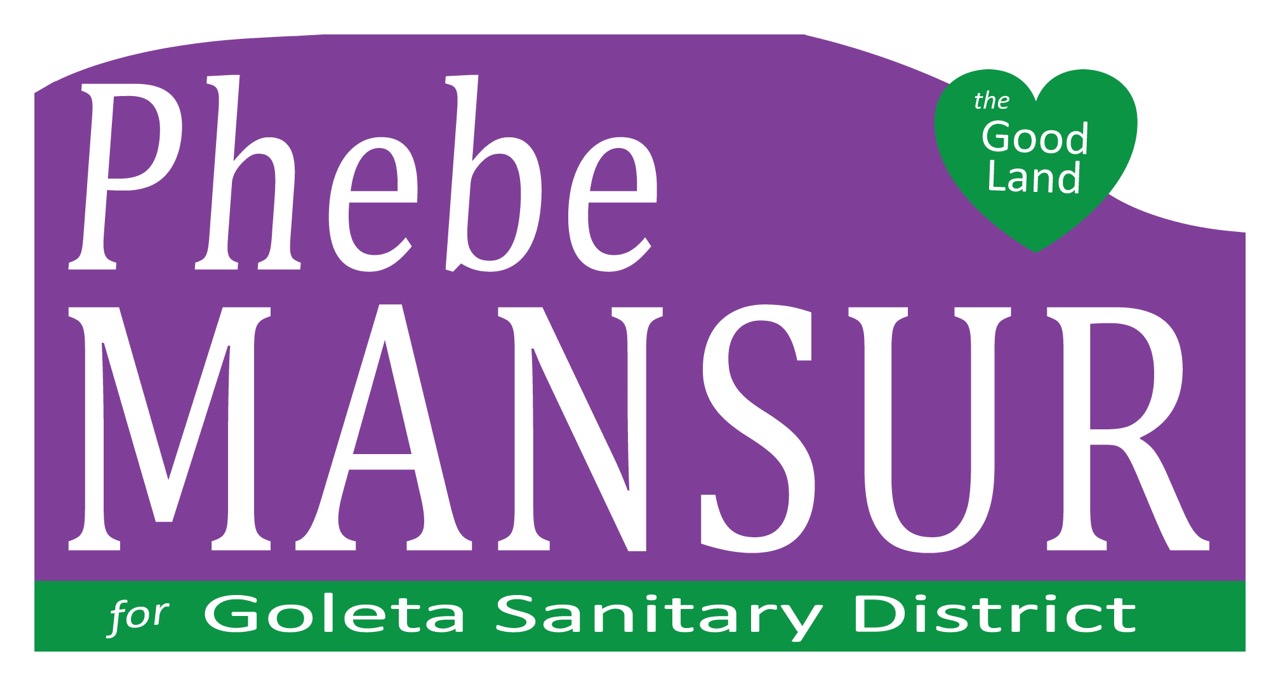 Note: Your FFPC ID mumber is not required on campaign signs. The only exception is when an Independent Expenditure committee makes them for a candidate.